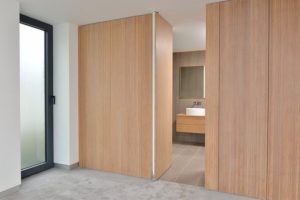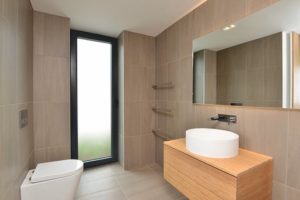 We have just started working with developer Poppy Developments http://www.poppydevelopments.co.uk
They build high end barn conversions and new builds in the South West and have started using our bamboo for interior furniture such as vanity units as shown and wardrobe / wall dividers.
Elizabeth Rouse, their Projects director said 'The bamboo room ( as it's called on site) has proved to be one of the most popular finishes with clients, event though this is in in one of the smallest rooms.' !
Watch this space as we add more images.